ZeroPi Tech Solutions Private Limited
An Engineering, Scientific and Technological Services Company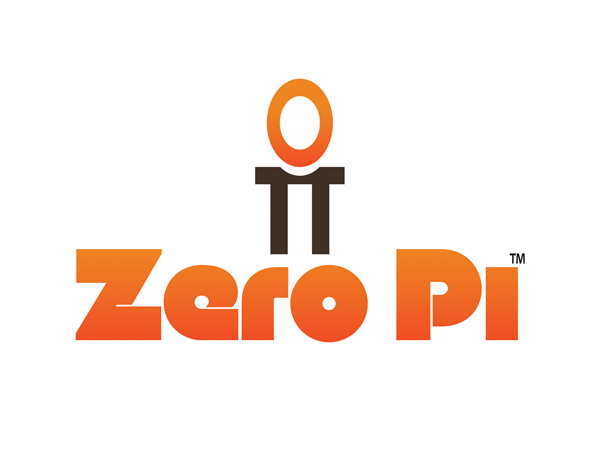 Since its inception in 2014, ZeroPi aims at transforming and strengthening the global technology professional workforce using a pragmatic approach to next generation  technologies.
Zero Pi serves its customers by offering research services (to corporate and individual researchers), technical consulting, technical training (Live-instructor-led and on demand video training) in next generation technologies including Artificial Intelligence (AI), Machine Learning (ML), Natural Language Processing (NLP), Cloud Computing and Internet of Things (IoT). Our research services adhere to international standards and focus on contributing to RFC's standards development and showcasing them on Global Consortium and Conference platforms. We support researchers globally at the institutional levels. We are also specialized in designing and developing cloud native applications.
Zero Pi foresees itself as a new age education focused technology training company on a mission to provide application-oriented training at affordable costs to professionals as well as students spread across the globe.  Our platform UpSkill@ZeroPi, intends to transform professionals as well as young minds to be industry ready, within a very short time, enabling them to acquire the technical skills focusing on the application level. Our vision is to eliminate the 'Are you Experienced?' propaganda and bridge 'The Gap' through our UpSkill@ZeroPi initiative.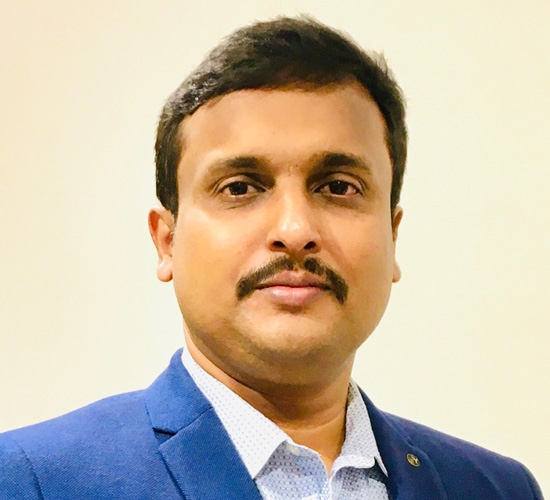 The strength of a nation depends on the apposite upskilling of its human resources. ZeroPi was therefore founded with the motive of unifying people — with a unique mindset — spread across the globe, and to lend a helping hand to the ones who really need help in their professional career. Our Ed Tech initiative UpSkill@ZeroPi aims at providing exclusive training in various technologies so that the participants are transformed to experienced professionals in a very short span, well equipped to get in line with the rapid flow of the present times. ZeroPi also envisages to deliver innovative R&D products to the market at affordable costs through its ZeroPi Professional Network. All the initiatives of ZeroPi will certainly improve the productivity of people globally.
Chairman & Managing Director