Zero Pi is an Engineering, Scientific and Technological services company. We help our customers achieve their business objectives by providing the best of its kind – Technology Consulting, Technical Training, IT Solutions and Services.
Research & Development | Software Design and Development | Technology Consulting | Technology Training | e-Learning | Researchers' Niche | Stock Market Technologies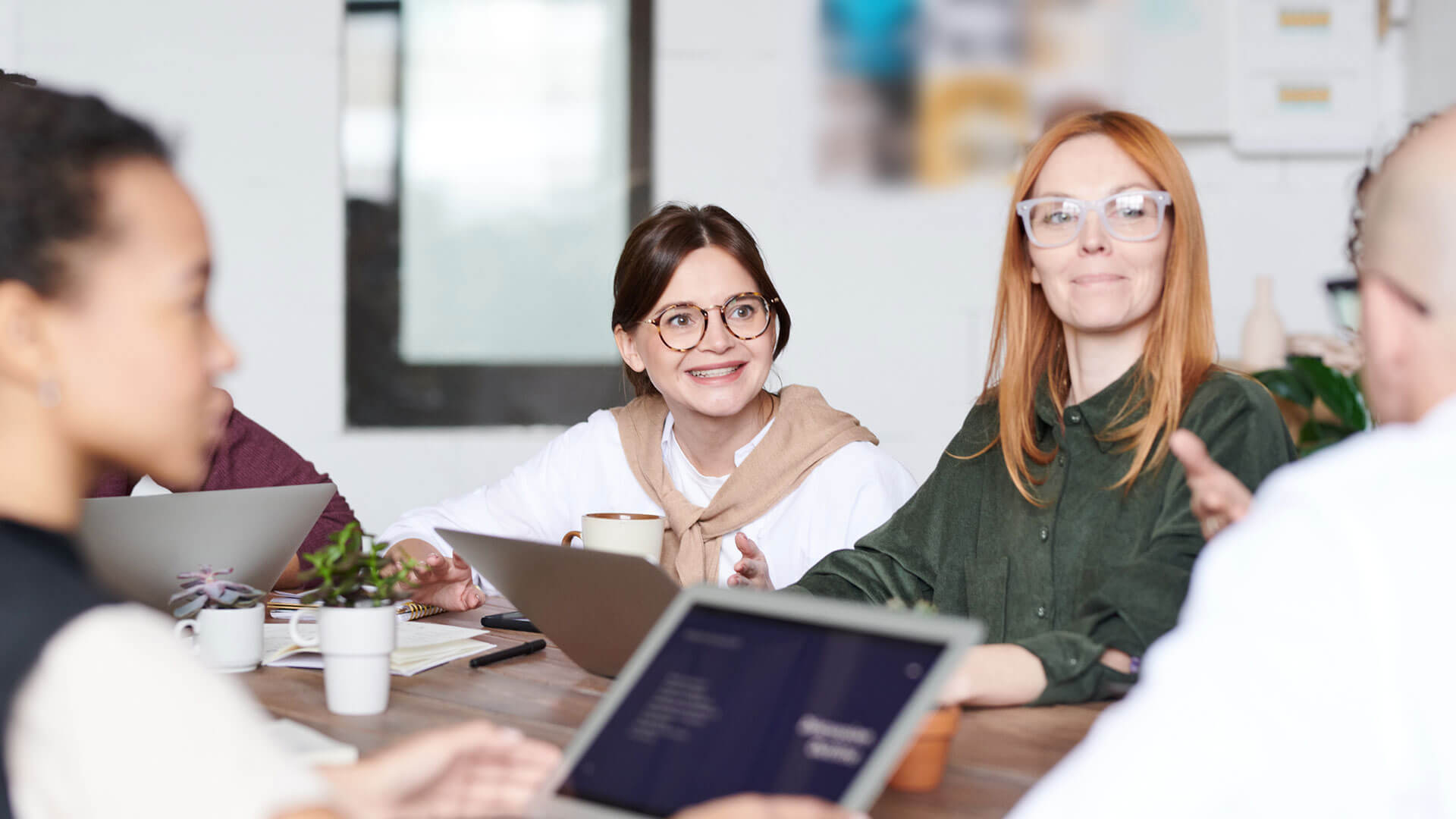 Engineering, Scientific and Technological Research
We do quality research adhering to international standards. Our strong research team focuses on contributing to Global Consortiums and Conferences aiming at contributing to RFC's standards development. We also support researchers globally at the institutional levels.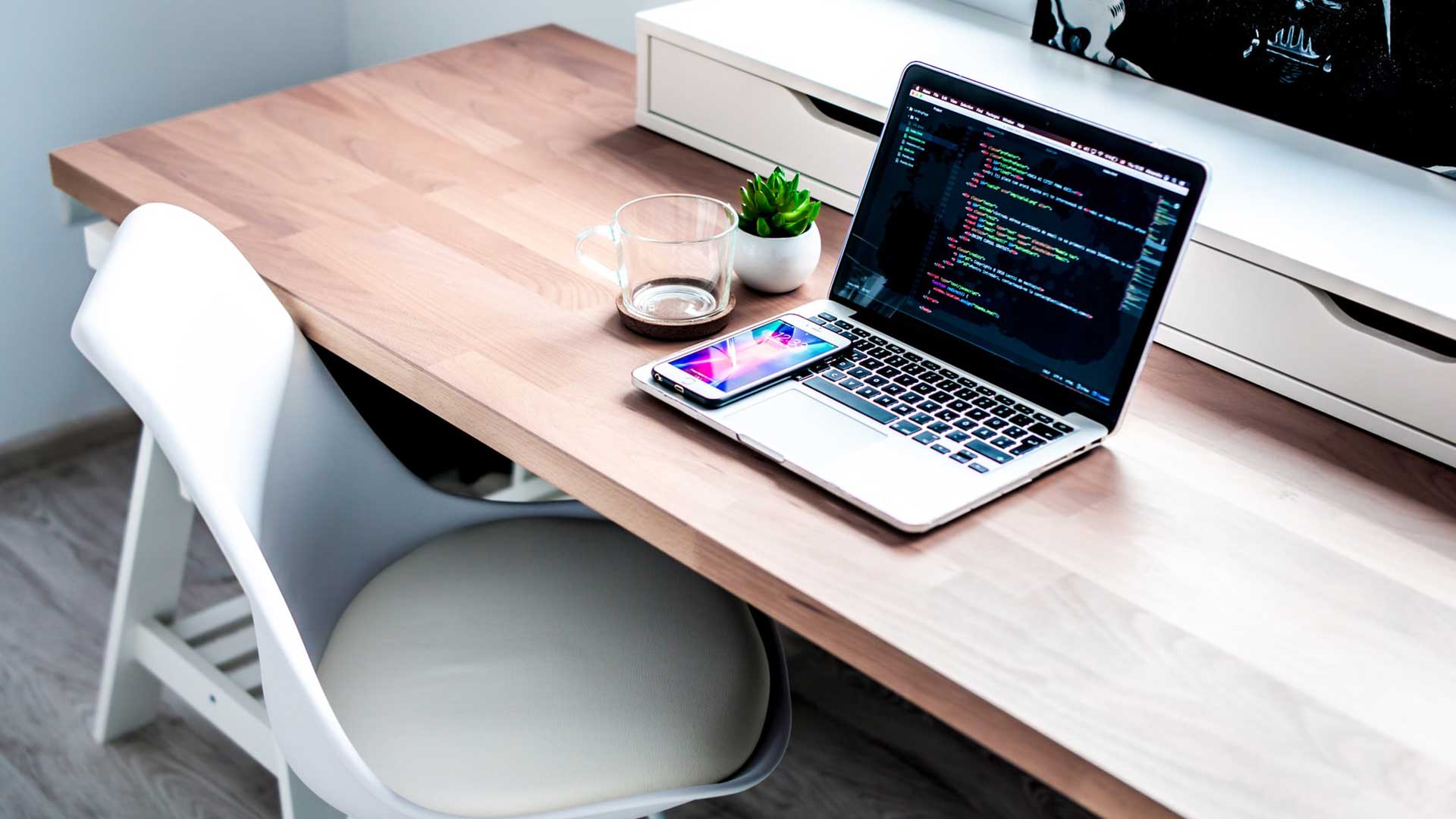 Software Design & Development
Design and Develop Software Applications
We design and develop native and cloud based software applications and mobile applications.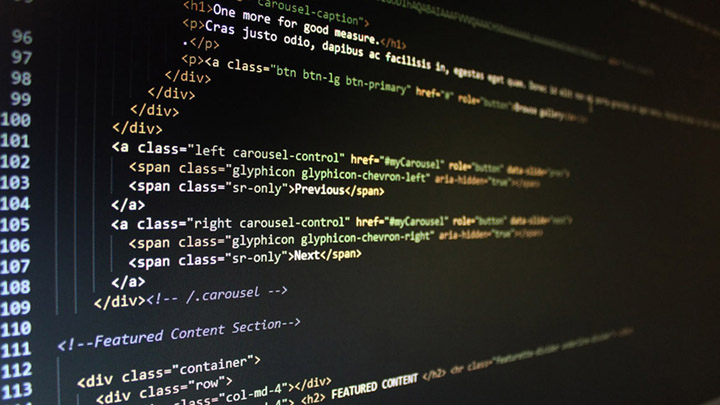 Technology,Training & Consulting
Professional Technology Consultants
We have technology consultants for a variety of domains including Artificial Intelligence, Machine Learning, IoT, NLP, Wireless, Telecom, Cyber Security, Full Stack Development and Cloud Computing.
UpSkill @ ZeroPi is our e-Learning platform where our well defined courses help individuals to upskill themselves for a breakthrough in their career.
To know more click UpSkill @ ZeroPi.
Job Oriented Courses by UpSkill @ ZeroPi
Choose trending courses according to your passion
Read about our Vision and Mission
As a technology company, we understand the importance of our role that we have to play for the betterment of the society and aim to deliver the services with quality to our clients globally. Also, presently we aim to deliver application oriented technology training to the young generation (with and without experience) who wish to upskill themselves and aim to stand out in this tough and competitive world of opportunities. We make sure that they acquire all aspects of the respective technology with our well defined training modules, assignments, exams and certifications.
We give more importance to quality
We will continuously strive to delight our customers with outstanding Quality of our products and services. Create and nurture people of quality by continuous education and training. Strives for zero wastage by constantly looking for opportunities to apply our continuous improvement approach.
We care about Environment
Zero Pi is committed to providing a quality service in a manner that ensures a safe and healthy workplace for our employees and minimises our potential impact on the environment. We will operate in compliance with all relevant environmental legislation and we will strive to use pollution prevention and environmental best practices in all we do. Minimise our waste and then reuse or recycle as much of it as is possible. As far as is possible, purchase products and services that do the least damage to the environment. Train, educate and inform our employees about environmental issues that may affect their work. Communicate our environmental commitment to clients, customers and the public and encourage them to support it.